Carlson Weinberg and Associates, LLC was founded by Susan Carlson Weinberg, CRE in 2017. Carlson Weinberg and Associates was certified as a WBE (Women's Business Enterprise) by the Women's Business Development Center in October, 2018.
Sue Weinberg has over 40 years of experience in the real estate industry. She was named one of Finance and Commerce's Top Women in Finance in 2018 and Corporate Real Estate Executive of Year in 2017 by CoreNet Global's Midwest Chapter.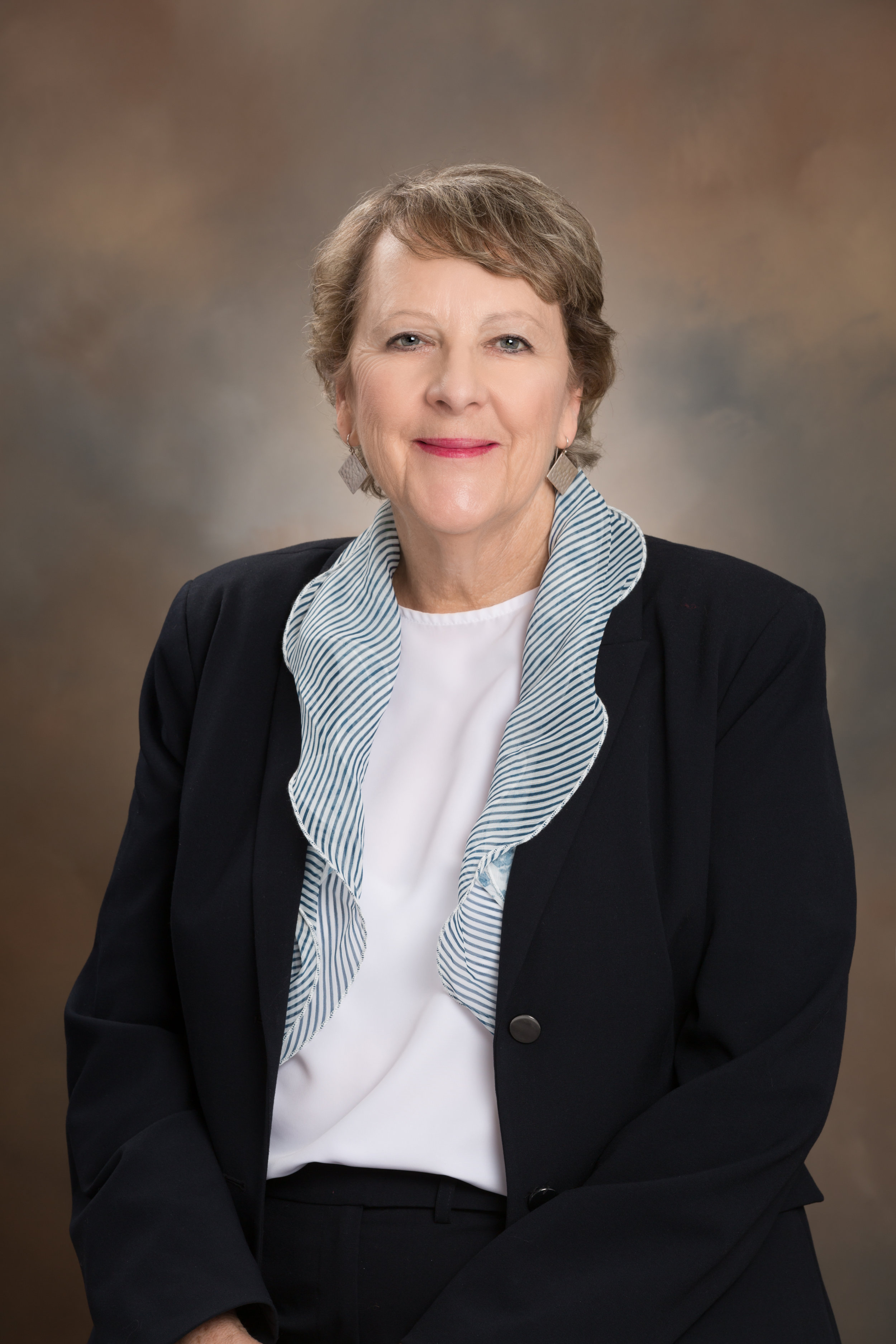 Sue retired from her position as Director of Real Estate at the University of Minnesota in late 2017.
She was awarded the Counselors of Real Estate's CRE designation in 2002. Her CRE activities include the CRE Consulting Corps projects at Tougaloo College in Jackson, Mississippi and at the University of Texas-San Antonio.
Sue is a charter member of the Association of University Real Estate Officials (AUREO) founded in 1983, serving as its President in 1986-87 and 2002-2003, and was the recipient of AUREO's Lessenger Award in 2005, and its Weinberg Award in 2009.
She has been a member of CoreNet Global since 2002, and served on its Midwest Chapter board of directors from 2007 to 2014, as its president in 2012-2013.
Sue's volunteer activities include the Hennepin County Capital Budgeting Task Force (as its chair since 2016), the CoreNet Global-Midwest Chapter Outreach Committee, the Ebenezer Society's Finance Committee, and as a volunteer coach/mentor to members of the Impact Hub MSP/FINNovation Lab as part of the Experts are In program.
Sue has a BA degree in mathematics from the University of South Dakota and an MBA degree from the University of Minnesota's Carlson School of Management. At the University of South Dakota, her honor's included Who's Who In American Colleges and Universities.